Meet Linda Killian, Master Trainer.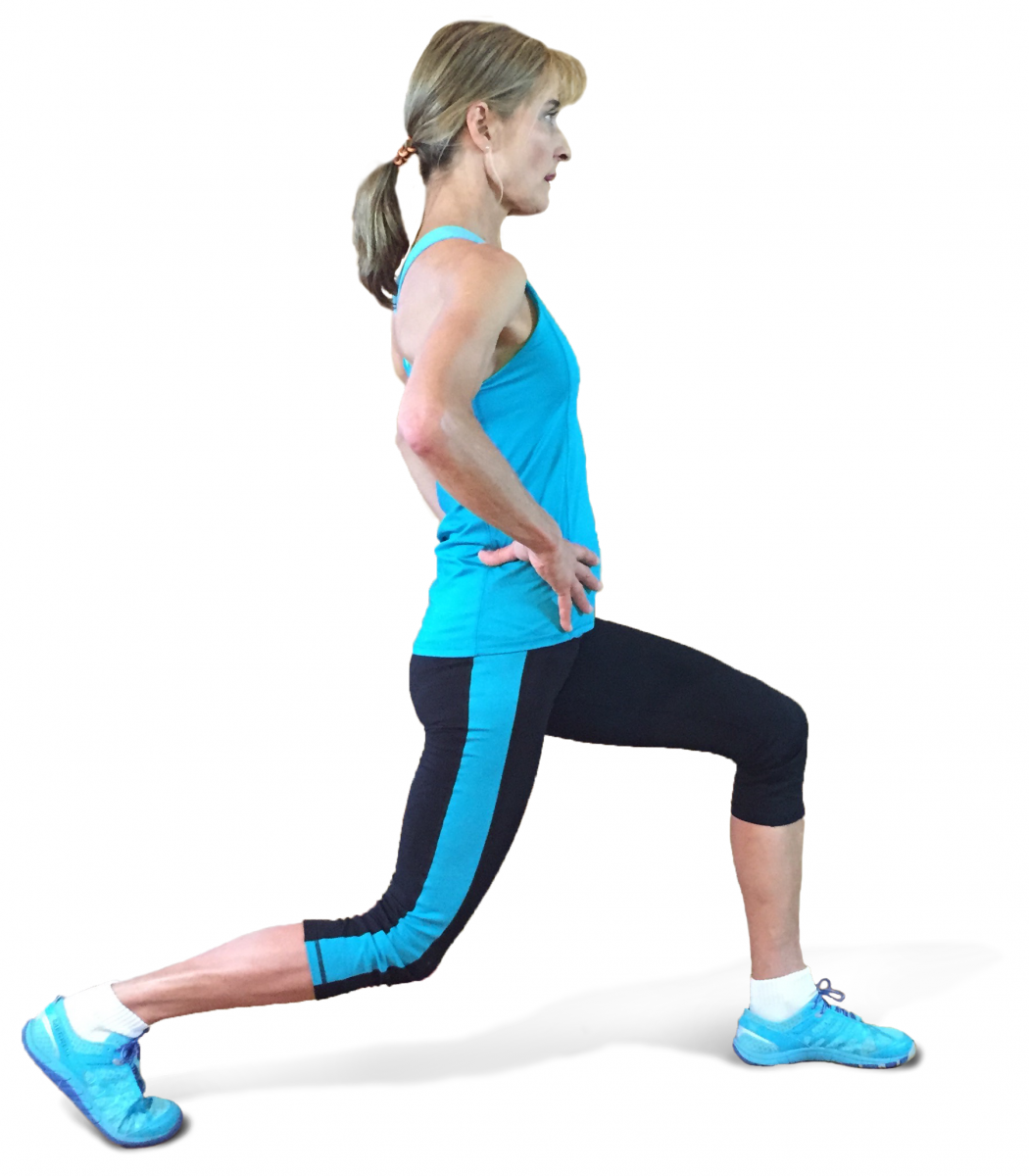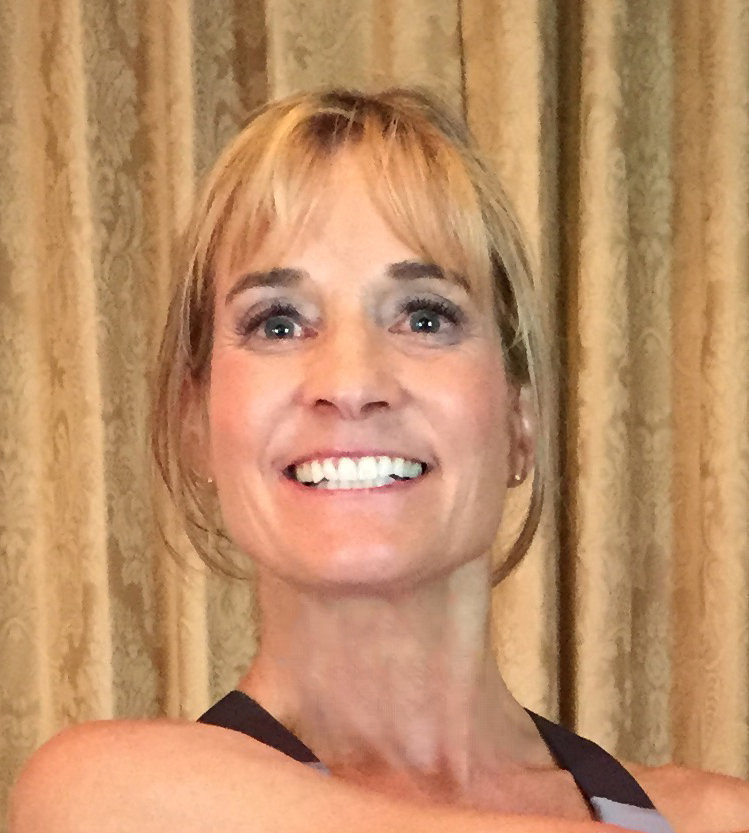 "Hi, I'm Linda Killian. I admit I love working out. But you know what, you don't have to. What you're going to love is finding out that you can get fit and feel healthy in just three or four minutes at a time. I promise. Stick with me. And you'll be fit in no time."
Linda Killian created each of the workouts in the book How to Watch TV and Get Fit, 3 Minutes at a Time and will carefully guide you through each movement. There's no one better at it. With over 25 years of experience in the fitness industry, Linda is certified in Aerobics and Fitness as well as being a registered nurse and spending seven years as a cardiac rehabilitation therapist. Linda lives in the famous ski town of Aspen, Colorado where she teaches balance, yoga, aqua fitness, interval training and aerobics to athletes at all levels. She has also been a ski-conditioning instructor for the Aspen Ski Club. 
Among her many personal accomplishments, Linda has twice won the recreational division of the Aspen Highlands Inferno, an insane local ski race that attracts entrants from all over the world.
Obviously Linda is a major exercise enthusiast, but don't worry, for the purposes of this book, we're not going to hold it against her.